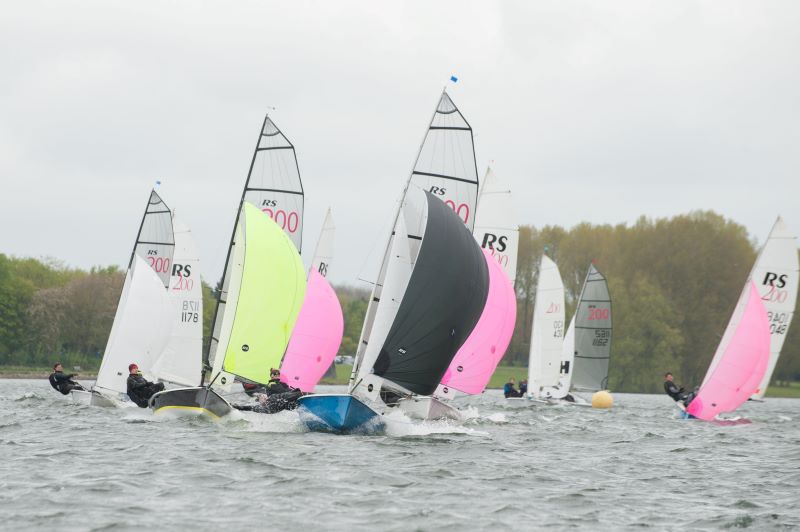 #SAILITLIVEITLOVEIT
25-26 April 2020 - Virtual Regatta
RS100, RS200, RS300, RS400, RS500, RS600, RS700, RS800, RS Vareo NEW Rooster RS Virtual Sprint Championship 2020
Event has ended
Event outline:
Sat 25 April AND/OR Sun 26 April depending on your fleet:
RS100: Hosted by Mark Harrison. Racing in 49ers. Mark will WhatsApp you your joining code. Racing on Sat at 1000hrs. 6 races with no discard.
RS200: Hosted by Will Taylor. Racing in J70s. First flight starts 1000hrs Sat and Sun. Subsequent flights will run throughout the day depending on entry numbers. Top 19 progressing to medal races on Monday evening. Competitors will be added to a WhatsApp group for passcodes and race times.
RS300: Hosted by Paul Watson. Racing in J70s. Paul will WhatsApp you your joining code at 2050hrs. Racing on Sat and Sun at NEW LATER START TIME of 2100hrs. Racing to open online at roughly 2057hrs for 2100hrs start. 5 races per day with 8 to discard. Aim to run Zoom chat alongside the racing.
RS400: Hosted by Jacob Ainsworth. Racing in J70s. You will be emailed your joining code on Fri. Racing on Sat at 1800hrs. 6 races with 4 to count.
RS500, RS600, RS700 and RS800 sailors please feel free to join in with one of the above fleets. You do not have your own specific fleet event.