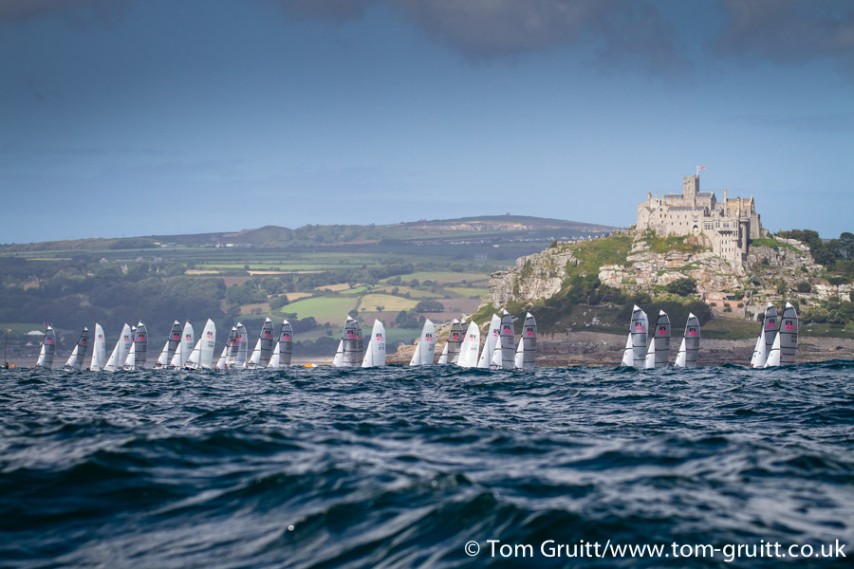 #SAILITLIVEITLOVEIT
5 August - 9 August 2024 - Mounts Bay SC
Noble Marine RS200 National Championship 2024
Welcome
We are beyond excited to be returning to the awesome Mounts Bay Sailing Club for the Noble Marine Rooster RS200 National Championships 2024!
Book your accommodation early - for thos enew to the RS200, it's impotant to know that the event starts the day before racing begins, so Sun 4th August.
There are some very good reasons why Mounts Bay is top of the list for RS200 Nationals venues!
Superb race area, with that magnificent backdrop of St. Michael's Mount
Experienced championship club, hosting prestigious dinghy championships each year
Excellent race management team
Legendary waves
Awesome RS200 social programme - Lively parties and fun events - trip to the Mount included
Lovely seaside town - plenty of accomodation and eateries within walking distance
Cheap field camping/campervan space adjacent to club - booking details below
All RS400 sailors most welcome - racing and prizes for everyone in the fleet
---
INTEND TO RACE