Welcome
AIX Rosé RS200 Women's Weekend
Entry closes at midnight on Sunday 3rd July!
We are extremely excited to announce that the RS Class Association will be running our first RS200 Women's Weekend at Itchenor Sailing Club on 9/10th July.
Better still, we have RS200 legend and 2018 National Champion Helm Maria Stanley and Twice National Champion Crew Maddy Anderson on board to help run the weekend – we cannot thank Maria and Maddy enough for their support.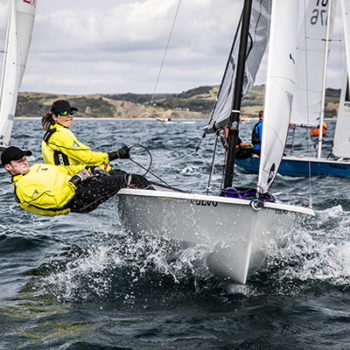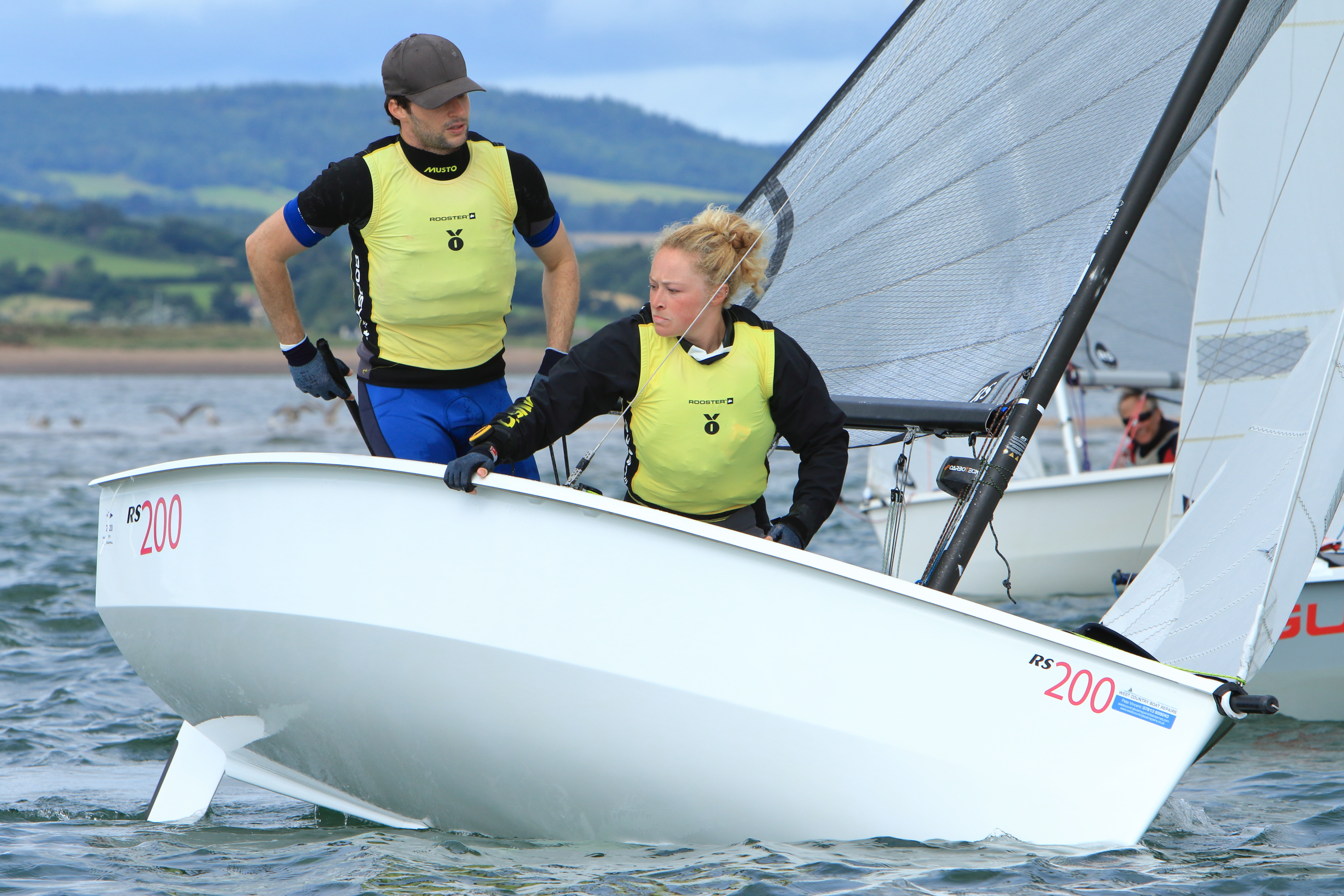 The weekend will allow the females of the RS200s to get together for some informal racing and training, celebrating the talent of the women in our fleet. It will be inclusive, collaborative, and a great time all round.
Included in your weekend fee will be an AIX Rosé sponsored reception at Itchenor Sailing Club on Saturday, followed by a dinner in the clubhouse. All those entered by 8th June will also receive a celebratory event glass to take home.
We are incredibly lucky to have Maria and Maddy along. They will be able to provide the very best insights into sailing the RS200 as a female whilst bringing more positive energy than you think is possible.
This is an exciting initiative for the class which we hope will give more females the confidence to helm. It is set to be a thoroughly enjoyable weekend and we extend huge gratitude to Maria Stanley, Maddy Anderson, Itchenor Sailing Club, AIX Rosé and to event organiser Bethan Matthew.
Programme
Please note the timings are provisional and may be varied on the day, according to weather etc
Saturday
Arrival and Rigging: 0900-1100
Welcome Briefing: 1100 (rigged, but not changed)
Coaching - onshore discussion, sailing: 1130-1600
Onshore feedback/de-brief: 1630-1730
AIX Rosé Celebratory Dinner: 1830
Sunday
Breakfast at the club: 0900-1000
Coaching (rigged but not changed): 1030
Anticipated finish: 1600
Crew/Helm Matching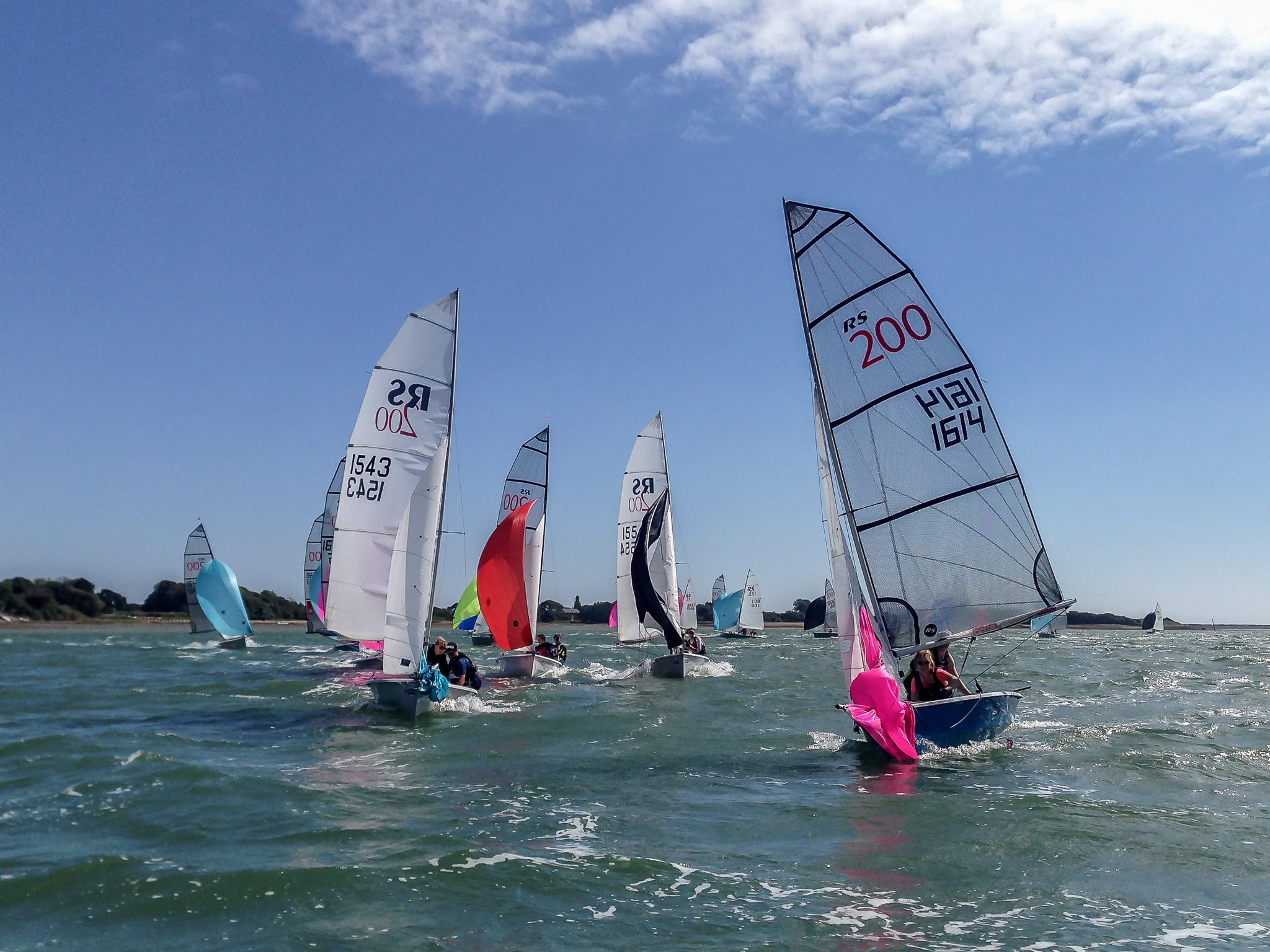 We want to encourage as many women to take part as possible and recognise that some sailors may not have a helm/crew to enter with, or may need to travel from Scotland, Ireland or the North of England without a boat.
If anyone is in this situation, please email RS200 Class Secretary, Sally to be put in touch with others looking to find a partner.
We may be looking for some loan boats for sailors travelling from afar - again, please email Sally if you may be prepared to loan your boat.
Non Sailing RS200 Women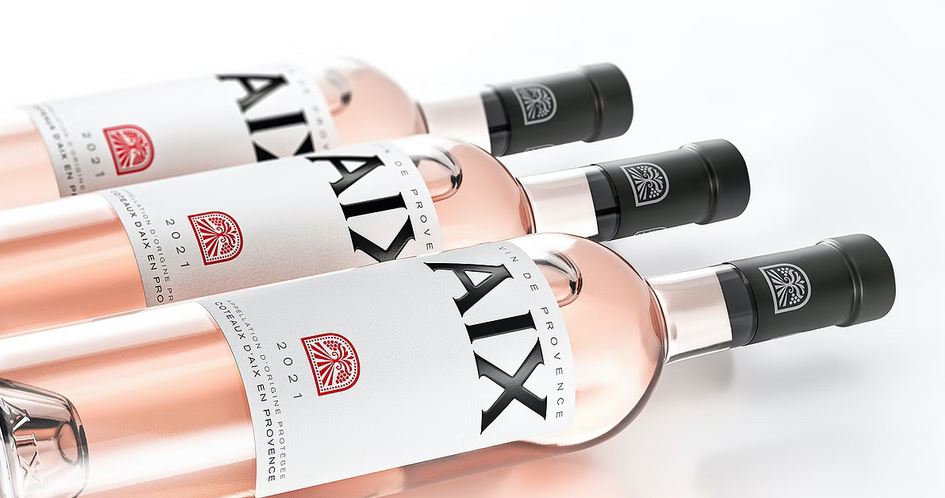 If any female RS200 sailors would like to be included in the weekend, but are unable to sail, e.g. due to injury or retirement from sailing, we will be offering a limited number of tickets for the AIX Rosé Reception and Dinner only.
The cost is £23, to include a glass of AIX Rosé, a choice of standard or veggie lasagne, dessert, and a celebratory glass to keep. Please book here.
Entry
Entry is open to all female sailors in the RS200 fleet, from experts to novices - we very much want this to be an inclusive weekend.
The weekend entry fee is £70 per boat for entries received by 8th June. This will include the Aix Rosé Reception, Saturday Night Dinner and celebratory glasses. (Please select standard or vegetarian dinner with your entry).
Entry Fee for those entering after 8th June will be £95 per boat and will not include glasses (due to lead time for ordering)
Online entry will close on 3rd July.
All entrants will need to be a member of the RS Class Association (one-event membership is available and can be bought with entry).