Welcome
Brightlingsea Sailing Club extend a warm welcome to RS200 sailors for this combined
Rooster National Tour and Great Eastern Tour event


COVID
Please note that some details of the programme and event facilities may need to be amended in line with covid rules/guidance at the time of the event. The Class and the Club will work together to deliver a competitive, enjoyable and safe event for everyone. Our emphasis is on running the event within any restrictions and we are in regular contact with the club, looking at probable scenarios. With this in mind we may need to cap entry at 40 boats, boats entered after the limit will be placed on a waiting list. We sincerely hope that we will be able to accept entries from all sailors who wish to take part. Please book accommodation with a cancellation policy and/or take out travel insurance.
Beautiful beachside venue
6 races over 2 days
Chilled evening social, with bar and food
Camp site next door (opening tbc)
Rooster Tour prizes for winner, mid fleet hero and endeavour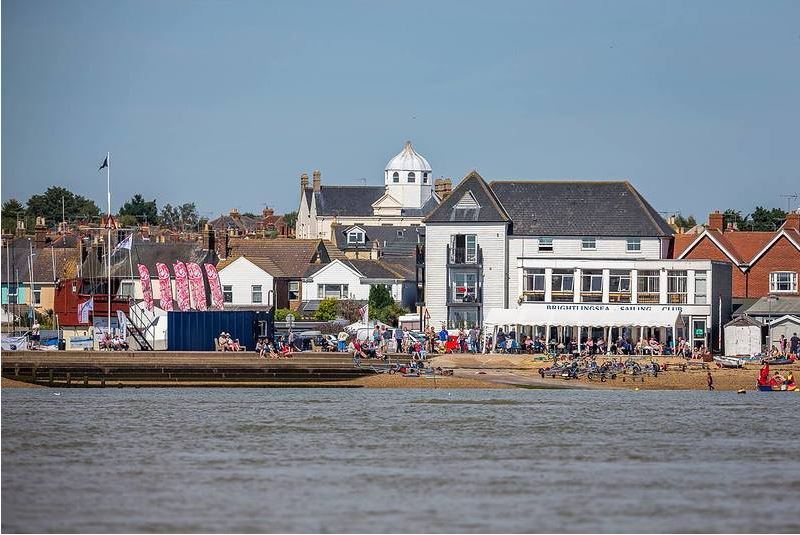 Racing
3 races/day scheduled, with option to bring forward/delay races if the weather requires it
The event is shared with the Fireball and GP14 classes. The course will be desined to give clean racing for each class.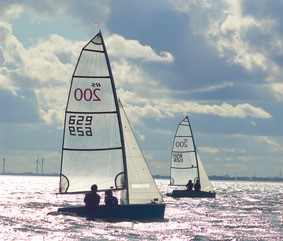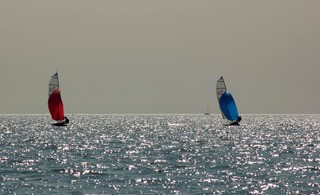 Schedule
Registration 09.00-10.30 Sat 22nd May
Briefing 10.30 Sat 22nd May
First warning signal scheduled for 11.55 on Saturday 22nd May and 10.55 on Sunday 23rd May
See NoR (to be published on the Brightlingsea SC site, with a link from here soon) for full details
Sailors can arrive on site from 18.00 on Friday - the bar will be open and the club hope to be serving food.
Entry Fee
We intend to open entry around 15th April.
The entry fee will be £50 per boat for those entered by 15th May.
Online entry will close on 15th May.
It MAY be possible to enter at the event, if maximum numbers are not reached beforehand. Please check with the club contact BEFORE TRAVELING.
If the entry limit is reached a waiting list will be held. Entries admitted from the waiting list due to cancellations or more spaces becoming available will also be charged at £50.
The helm must be a full, honorary, family, youth, block or one-event member of the RS Class Association and crew must be a full, honorary, family, youth, block, one-event or crew member of the RS Class Association, except where the helm has a valid 'any crew' extension to their membership.
Accommodation
There is a choice of accommodation close to the club, but you are advised to book early.
Tents and motorhomes/vans are not officially allowed on site, but there is a camp site adjacent to the club, Lakeside.