Home
Welcome to the home of the RS Games 2022.
O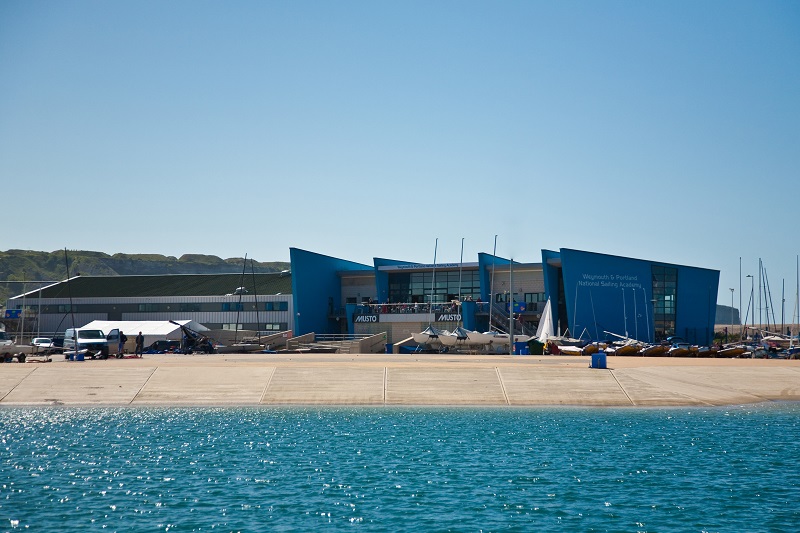 WPNSA the 2012 Sailing Venue (c) Tom Martin 2011
The Racing Schedule will be in the Notices of Race which will be available on this website bsoon. Details of racing for your fleet will also be in your home page.
WPNSA will be putting on 3 courses throughout the Championships, and sailing will be in the bay and the harbour. We are extremely lucky to have some of the very best race management personnel working at this event.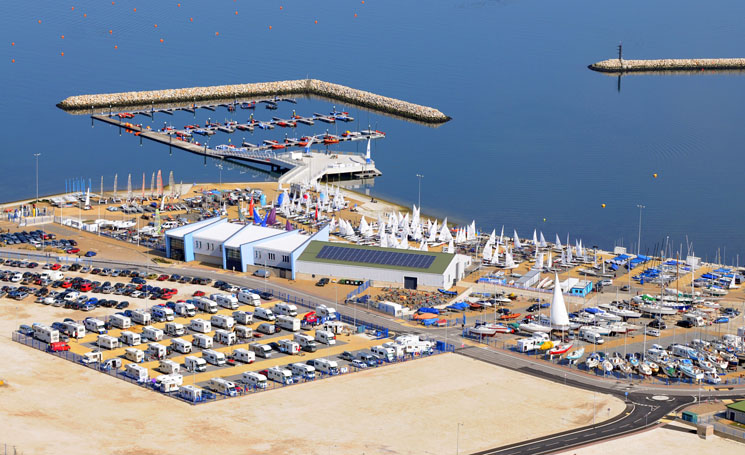 Boat Park and Easy Launching at WPNSA (c) Dorset Media Services
Large Socials are planned at the club, most fleets will be invited to a Black Tie Ball or fancy dress party as part of their Championship, so you'll have to dig out your dinner jackets and lovely dresses or your pantomine cow outfit!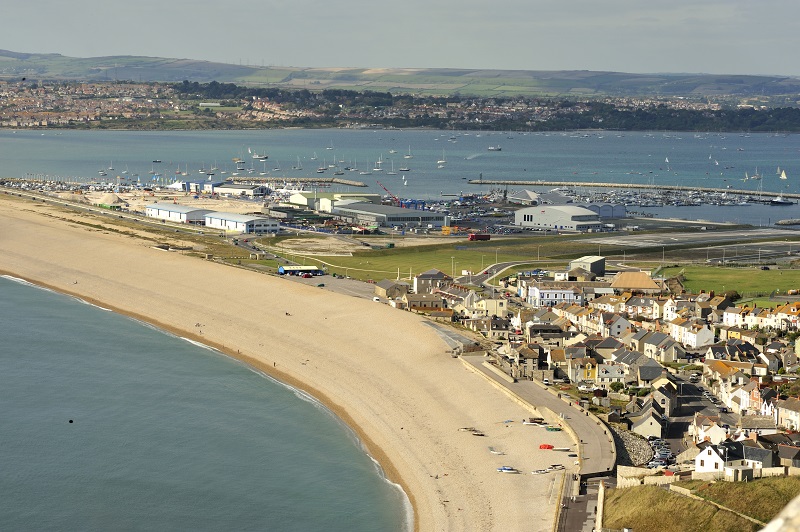 Aerial view of WPNSA (c) Visit England, WPBC, John Snelling