Our Wonderful Partners
Our Wonderful Sponsors
None of this would be possible without the support of our lovely partners.
RS Sailing
RS Sailing are providing the amazing 'Sailor's Pod' where you can chill before and after sailing, eat, drink, dance, watch the day's action, chat to your mates from your and other fleets. WPNSA like you have never seen it before (unless you were at the 505 Worlds!). Click the link for more information about RS Sailing.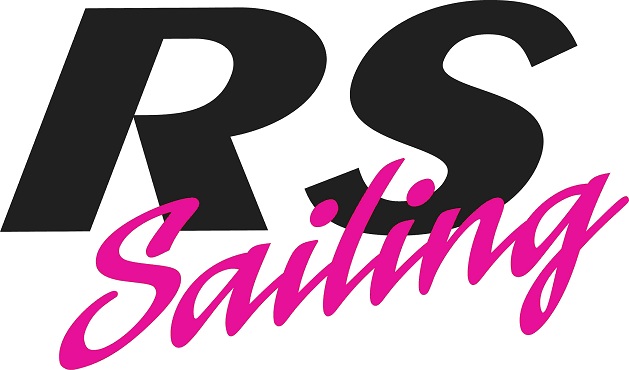 Noble Marine Insurance
Noble Marine are our longest-term sponsor and we are delighted to team up with such an excellent insurance company. As well as offering our members a 10% discount on their policy, they contribute to the running costs of the Association, making all the planning of an event as large as this possible. You will be carrying your registration goodies off in a jute bag, sponsored by Noble Marine, maintaining our sustainability programme. Click the link for more information about Noble Marine.

Zest Boatworks
Zest boatworks will be on site throughout the RS Games to help you with any problems or boat pimping requirements! Click on the link for more information about Zest Boatworks.

Volvo Cars UK
Volvo have been supporting the RS Class Association for many years now, offering cars for events, and again, helping us to run the Association and all our activities. We hope to have a car at the event (but not to win!) and some fun toys from Volvo. Click the link for more information about Volvo Cars UK.

Harken UK
Harken are once again supporting the event. They are offering loads of daily prizes from their fantastic range, a giveaway within our sustainability programme and you might even see some of their famous cupcakes! Click the link for more information about Harken.

Rooster
New for this year, is Rooster UK, our merchandise manufacturer. All competitors will be receiving a commemorative neck gaiter and either a tee shirt or rash vest. There is also 20% off RS Games merchandise – see the link on this website. Rooster will be at the event, selling the trophy merchandise and other dinghy sailing clothing. Click the link for more information about Rooster.

Techniblock®
Techniblock® Aerosol Sunscreen is a lightweight, non-greasy, easy-to-apply sun protection spray, available in a range of SPF's from SPF15 to SPF50+. Ideal for all sports, it offers long lasting 5* protection for 6+ hours in a breathable, fragrance-free and fast drying formula that's invisible on the skin and won't interfere with performance. Very sweat and water resistant, Techniblock protects in and out of the water. This non-sticky sunscreen is clean and oil-free, allowing the skin to breathe, thus helping to reduce the symptoms of prickly heat. Dermatologically approved, Techniblock is an enduring sun protection designed for use in harsh environments.

Yachts & Yachting
Yachts & Yachting magazine are our official media partner, and we will look forward to plenty of coverage and lots of the latest issue. Click the link for more information about Yachts & Yachting.

PA Consulting
PA began sponsoring the RS Feva UK Nationals and World Championships in 2015, with its goal of helping the next generation of sailors reach their full potential. Supporting the RS Feva Class allows PA Consulting to recognise the importance of sport and competition in the development of our leaders of the future. Click the link to find out more about PA Consulting.

Kingfisher Yacht Ropes
Big-screens by the stage will be sponsored by Kingfisher Ropes, helping bring the action ashore so we can re-live it together over a post-race beer.

Hyde Sails
Hyde Sails are sponsors of the media boat, helping create the coverage that will allow RS sailors worldwide to feel connected.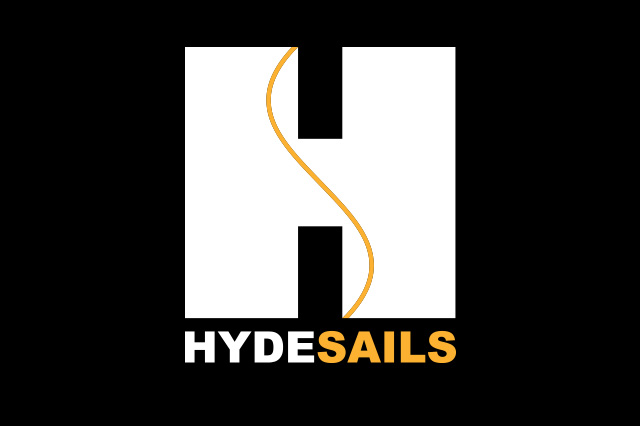 Many thanks from us all to you all!