Results / AIX Rosé RS200 Women's Weekend Itchenor SC - 09/07/2022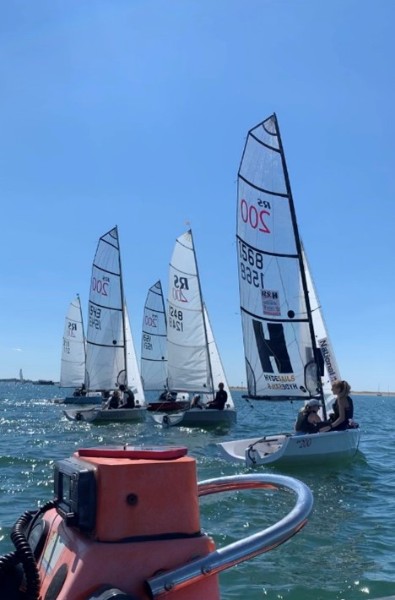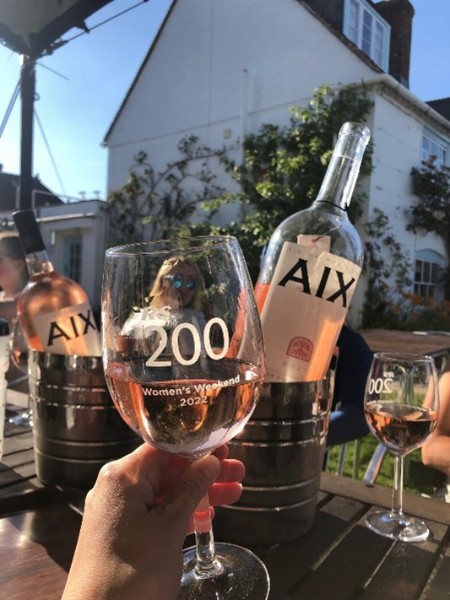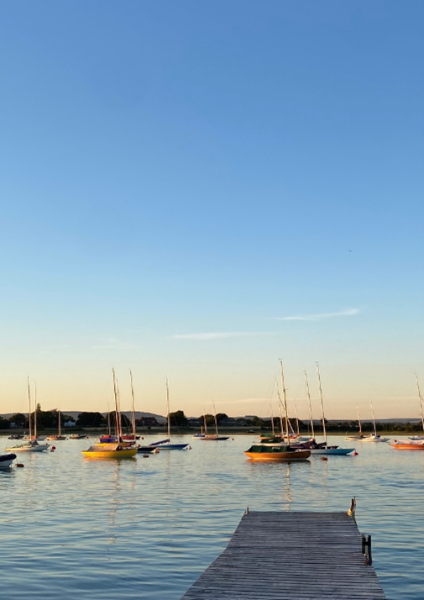 AIX Rosé RS 200 Women's Weekend
Last weekend saw the women of the RS 200 fleet descend upon Itchenor Sailing Club for the inaugural RS 200 Women's Weekend, kindly sponsored by AIX Rosé.
Greeted by blue sky, the rumour that there is never bad weather at Itchenor lives on. Coaches Maria Stanley (National Champion 2018) and Maddy Anderson (National Champion 2019 and 2021) set out the plan for the day's sailing, with a focus on light wind boat handling and in-boat communication.
Following sailing, we debriefed with footage taken by the coaches and considered the importance of sail profiles in light airs. We then enjoyed an AIX Rosé reception in the sunshine followed by a dinner at ISC which ended with a beautiful sunset.
The perfect weather continued on Sunday, with an amazing breeze and a clear blue sky. We enjoyed applying our newly acquired light wind tips to some starting and racing, and huge improvements were seen in the standard of sailing across the board.
The weekend was thoroughly enjoyable, and we extend our greatest thanks to coaches Maria and Maddy, sponsors AIX Rosé, organiser Bethan Matthew and to Itchenor Sailing Club for having us.
Bring on next year!