For Sale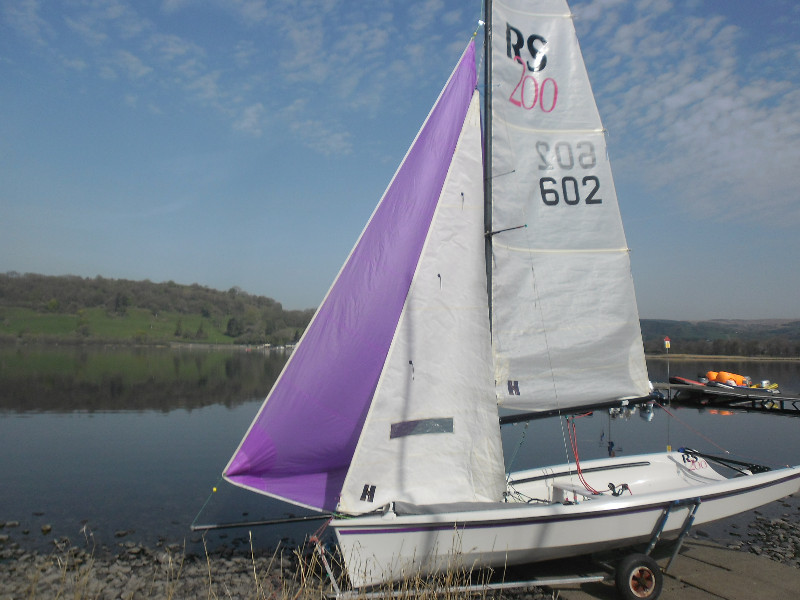 RS200 602
Price:
GBP2150
RS602 excellant condition for year,recent re-fit,2 suits sails,combi trailer,trolley.Good top cover,new ucover.Boat at Bala sc.
Contact: Miles Thomas
Tel: 01938 810586 01938 810586|
Email
Posted: 01/05/2019
Approved: 02/05/2019 | Expires: 10/09/2019
Please sign in or register to post your item in the For Sale section.

NOTE: All details on this page have been entered by the sailors themselves, any comments, are not related in any way to the RS Class Association.