For Sale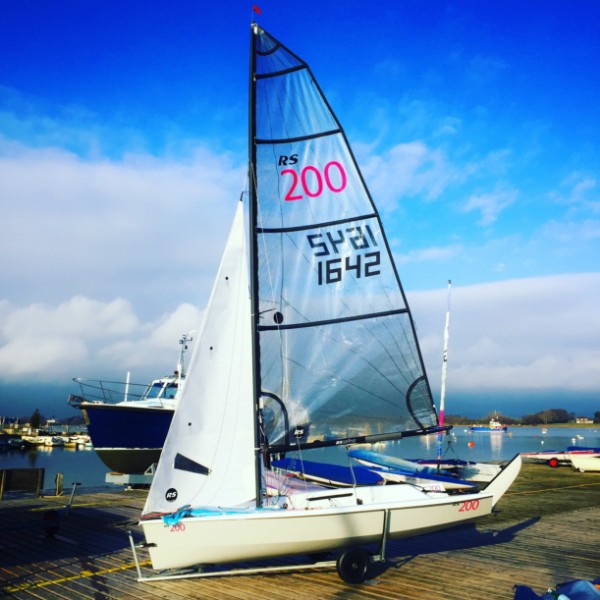 RS200 1642
Price:
GBP9000
Lady LaLa National Championship winning RS200, grey hulled new style design only 18 months old, owned new and dry stored for all its life. The boat has been loved and has great pedigree including winning this year's RS200 National Championships, the RS Summer Champs and the 2017 national circuit and other events. She's race tuned and comes with everything you need ready to race including a racing of sails, continuous control lines, underover covers, trolly & road base, rig guide and settings! Available to view near South London or Oxford, or can possibly help with delivery to south coast. Any questions let me know.
Contact: Maria Stanley
Tel: 07976266831 |
Email
Posted: 30/08/2018
Approved: 30/08/2018 | Expires: 01/11/2018
Please sign in or register to post your item in the For Sale section.

NOTE: All details on this page have been entered by the sailors themselves, any comments, are not related in any way to the RS Class Association.