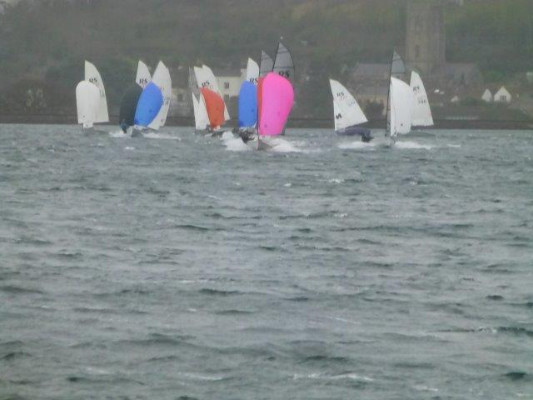 Online entry open - RS200 Winter Championships, BCYC 3rd/4th Feb
1st of 5 qualifying events for the Rooster RS200 National Tour
Posted: 17/01/2018 13:42:00
---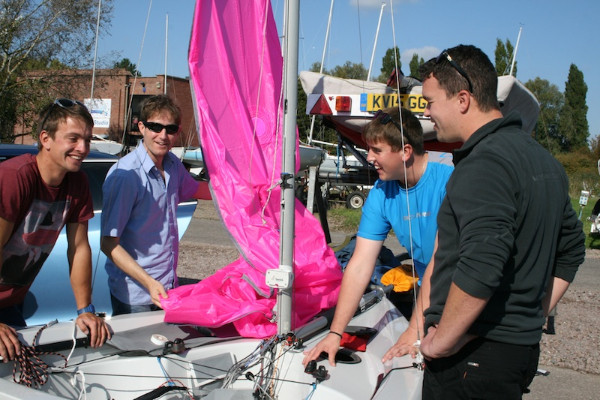 New to RS Sailing?
Tips to help you get going
Posted: 15/01/2018 17:40:00
---

Brittany Ferry Deal for Event at YC Carnac, May, and for RS Games, August 2018
We are delighted to announce that our partner, Brittany Ferries, are once again offering a 20% discount on ferry travel from UK for Carnac event and to UK for RS Games.
Posted: 03/01/2018 13:39:00
---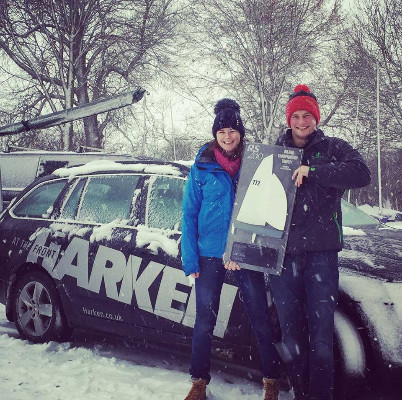 Congratulations to Maria Stanley and Rob Henderson, RS200 Inland Champions!
In a Championship that will go down in history, we also congratulate our Youth Champions Ed Connellan and Matt Rhodes and Junior Champions Hannah Mumford and Tara Head. Full results and report online now...
Posted: 12/12/2017 19:45:00
---

RS Games 2018!
Read all about it...
Posted: 28/11/2017 11:45:00
---

3 reasons to enter the Youth/Inland Champs, Rutland 9-10th Dec
Forget Black Friday, Cyber Monday and the trials of Christmas shopping, enter the Inland and Youth Champs at Rutland on 9-10th December, for a great weekend sailing and a real chance of a prize that money can't buy!
Posted: 27/11/2017 15:47:00
---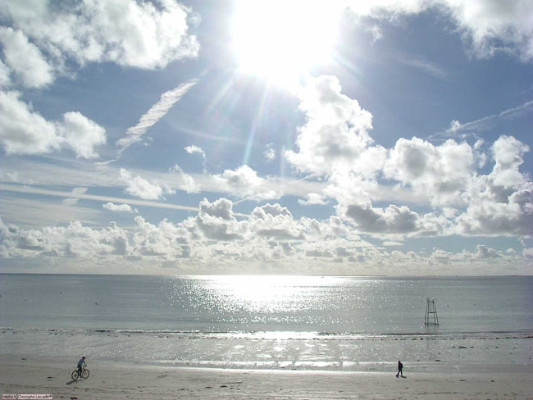 Video from Lake Como, 7.17 and Entry open for RS800 European Championship and RS100/RS200/RS400/RS700/RS800 Eurocup, YC Carnac, Brittany, 5.18
Click here for video from RS500/100/200/400 Event at Lake Como in July 2017. And entries are open to RS100/200/400/500/700/800 Event in YC Carnac Brittany, May 2018
Posted: 03/11/2017 17:46:00
---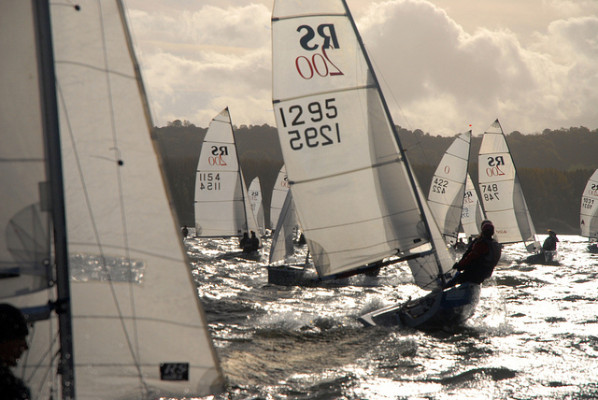 Poll result so close that we've added 2 events! New date for Inlands/Youths at Rutland, plus extra WPNSA weekend
Entry Open: RS200 Inland/Youth Champs 9th/10th Dec, plus extra race weekend 25th/26th Nov, WPNSA.
Posted: 02/11/2017 10:03:00
---

EOS rescheduled for 24-25 Feb 18
Event 11-12 Nov cancelled due to lack of water at QMSC
Posted: 30/10/2017 21:23:00
---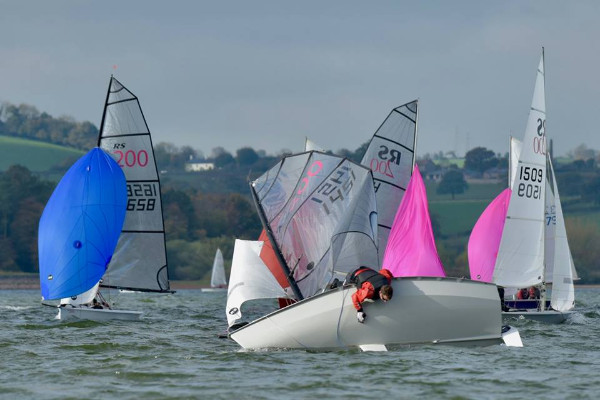 SW Ugly Tour - Chew and Overall Results
A fitting conclusion to a fabulous season, thanks to our sponsor Pete Vincent of www.2ndhanddinghies.com and to John Teague
Posted: 30/10/2017 15:04:00
---
RS200 Sailors' Survey Results
Many thanks to those who completed our recent survey. Here are the results...
Posted: 23/10/2017 14:27:00
---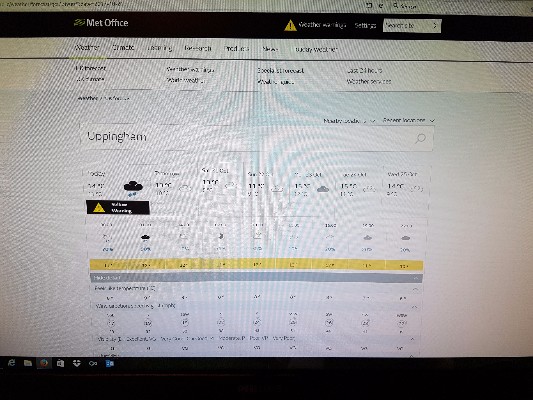 Inlands/Youths cancelled
It is with regret that we have decidd to cancel the Championship...
Posted: 19/10/2017 09:23:00
---
Inlands/Youths - weather forecast
The host club and class committee will make a call on Thursday morning...
Posted: 18/10/2017 09:18:00
---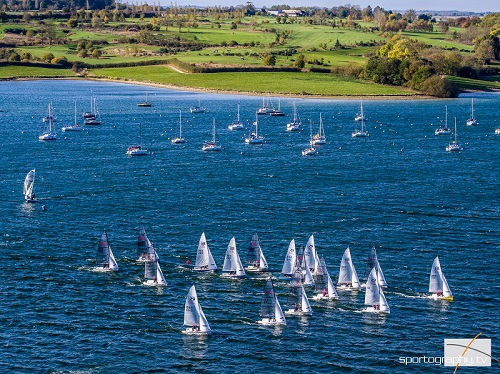 Inland, Youth and Junior Championship Next Weekend then End of Seasons Coming Up Quickly!
Rutland SC 21-22 Oct then QMSC 11-12 Nov 17...
Posted: 13/10/2017 12:02:00
---

Results and reports online now
For a bit of light entertainment..
Posted: 04/10/2017 16:02:00
---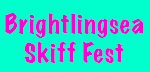 Brightlingsea Skiff Fest
7-8 Oct 17
Posted: 28/09/2017 13:06:00
---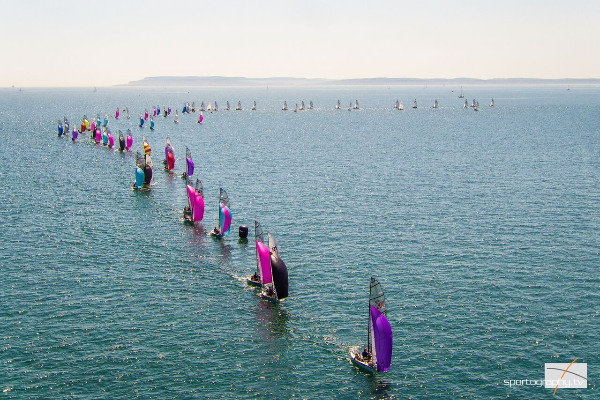 Help shape future RS200 events
We're seeking sailors feedback to help us plan the best events for you in future...
Posted: 26/09/2017 10:46:00
---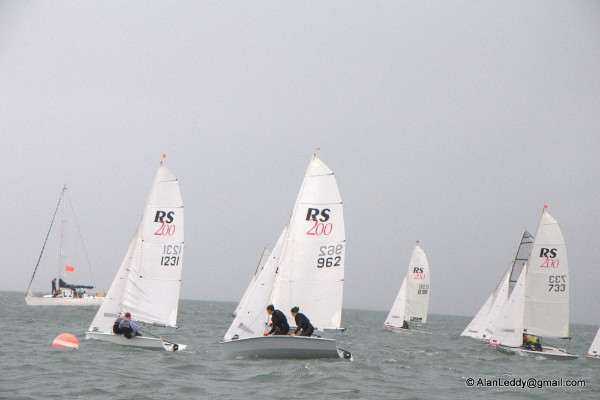 Helly Hanson RS200 Irish Southern Champs, Greystones SC
RS200 Irish Southern Champs, Greystones SC - a great event back at Greystones SC.
Posted: 18/09/2017 13:11:00
---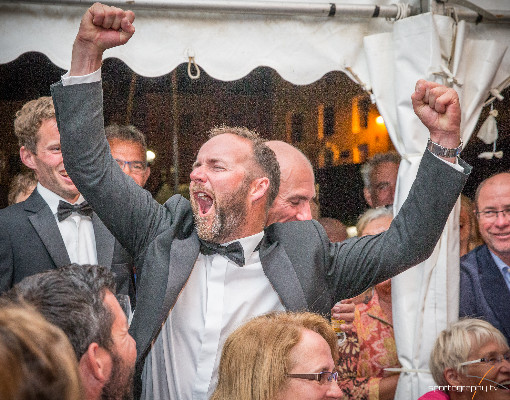 Volvo Noble Marine RS200 National Video released
Living the RS dream..
Posted: 14/09/2017 19:08:00
---

RS200 Inland/Youth Championship 21/22 Oct - Entry is declared open!
The next BIG RS200 event, at Rutland SC, where the UK's upcoming youth sailors get to compete against the top RS200 sailors
Posted: 14/09/2017 17:01:00
---
Length: 4000mm / 13ft
Beam: 1830mm / 6ft
Draft: 1130mm
Hull weight: 78kg / 172lb
Sailing weight: 114kg / 251lb
Mainsail: 9.13m2 Mylar fully battened
Jib: 2.76m2 Dacron
Kite: 8.29m2 / 89sq ft. Twin patch cross cut spinnaker
Hull construction: Polyester GRP with Coremat
Foils: Pivoting centreboard and rudder. GRP and foam composite
Mast: Aluminium alloy
Boom: Aluminium alloy
Bowsprit: Aluminium alloy
Designer: Phil Morrison
PYs: 1047
1090 (No spinnaker)
Other info:
PY number verified 9 March 2017 see: http://www.rya.org.uk/racing/Pages/portsmouthyardstick.aspx