RS Sailing Summer Championships 2017
RS100, RS200, RS300, RS400, RS500, RS700, RS800, RS Aero
Hayling Island SC | 17/06/2017 - 18/06/2017
-251 Days to go to the event starts!
Discount ends in -281 Days
Welcome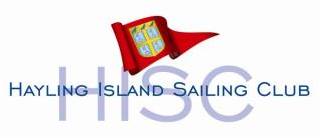 Massive, all-fleets event hosted by Hayling Island SC.

Join the RS Sailing Summer Championships - a massive regatta for RS100s, RS200s, RS300s, RS400s, RS500s, RS700s, RS800s, RS Aeros.

THIS EVENT IS FULL; ENTRY IS THEREFORE NOW CLOSED.
There is a fabulous party booked on Saturday night with a great band and DJ/Percussion duo 'Still Moving'.
Entry is open, enter now on this site. You can book your evening meal (excellent curry) on Saturday with your entry. Entry is £49 for double-handers and £39 for single-handers for those booking and paying before 17 May. Thereafter there will be a surcharge of £15/boat. (The curry can be booked at registration, for a £2 supplement - £12 rather than £10/person.)
The Notice of Race is available here -
NOR
You need to be a full member of your class association to enter this event. You can join via this site - just £3.25/month if you choose to pay by direct debit.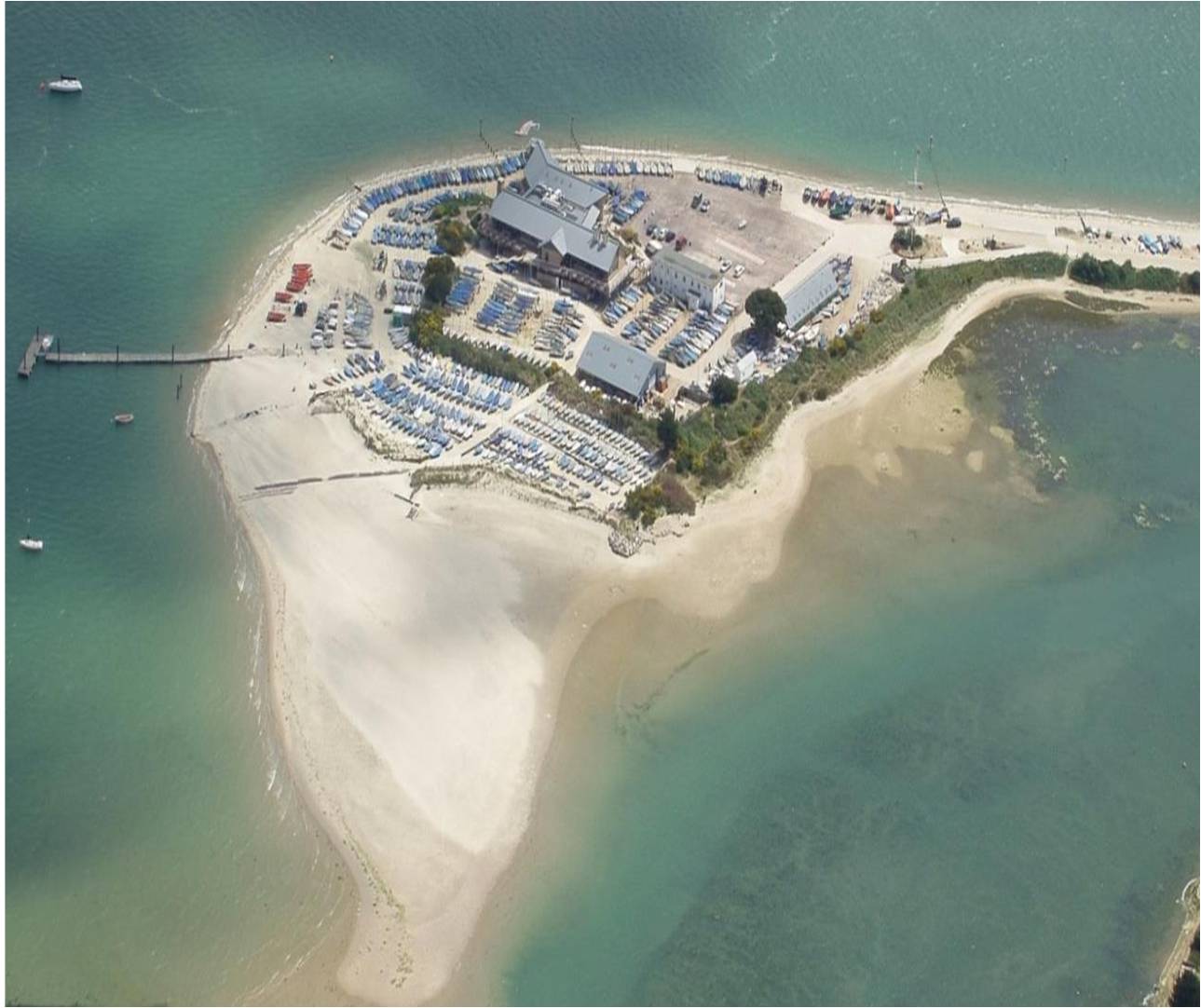 Photo: HISC