Social Programme
As ever we have some brilliant meals and socials lined up for the RS200 fleet with local food, beer and entertainment.
Please book your tickets before you come to Exe, so that we can help the club and caterers plan on your behalf (it's all been so much harder wih COVID in mind). All sailors be be sent timings in th Joining Instuctions.
Saturday 14th August.
Commodore's Welcome - Exe SC Commodore Mike Acred welcomes the fleet
Gate Start Seminar
Street food Nachos will keep you all well fed (pay as you go)
See the menu and order in advance to be sure you don't go hungry
here
Sunday 15th August.
Our famous Buddy Quiz at 8pm and BBQ starting 7pm
Come on down and meet your buddies and test your wits against our quiz master and fellow sailors
BBQ £12, please book in advance via this link:
Monday 16th August.
Youth Karaoke from Morgan Peach's Bespoke Disco 8pm
Delicious chilli £10, 7.30pm please book in advance via this link:
https://exe-sailing-club.org/monday-16th-august-karaoke-night
Off-site Masters Meal.
One of the most popular and arguably most civilized socials at the Nationals
.
We don't set an age limit, but the meal is intended for the more mature members of the fleet. We are trying to arrange a venue - please
pay a deposit
by Mon 2nd August to be included .
Tuesday 15th August.
The legendary, history-making, RS200 fancy dress party, this year the Ugly Party, with live band funded by sponsor West County Boat Repairs.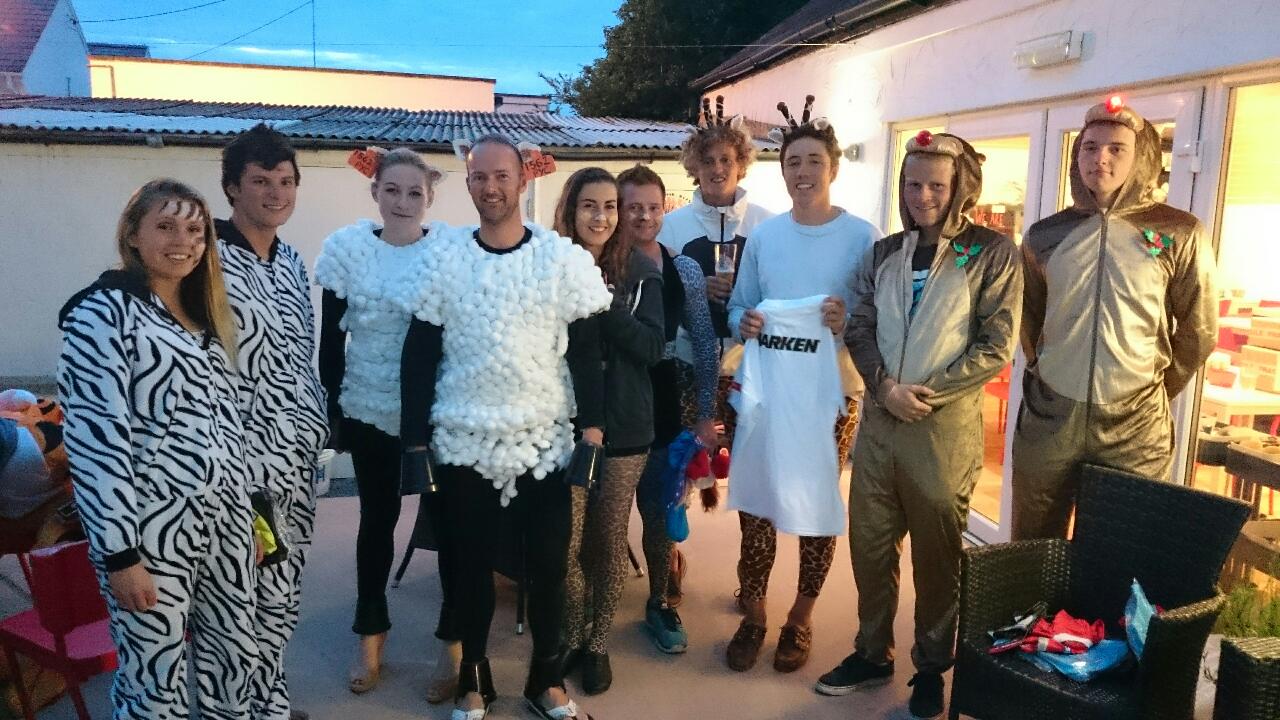 Oink, Moo and Cock-a-doodle-do, its the sound of the 2s.
The fabled fancy dress night's theme will be "On the farm" this year.
So come as your best tractor, cow, farmer, potato, haybale or anything else you find on the farm!
Curry 7pm, live band starts 8.45pm
Thai Curry, £11, please book in advance via this link:

Wednesday 16th August.
AGM 7.30pm
Meal service from 7pm
Come and have your say in the future of the class and discover what Devon locals do for fun.
Lasagne £9, please book in advance via this link
Thursday 17th August.
Championship Dinner from 6.30pm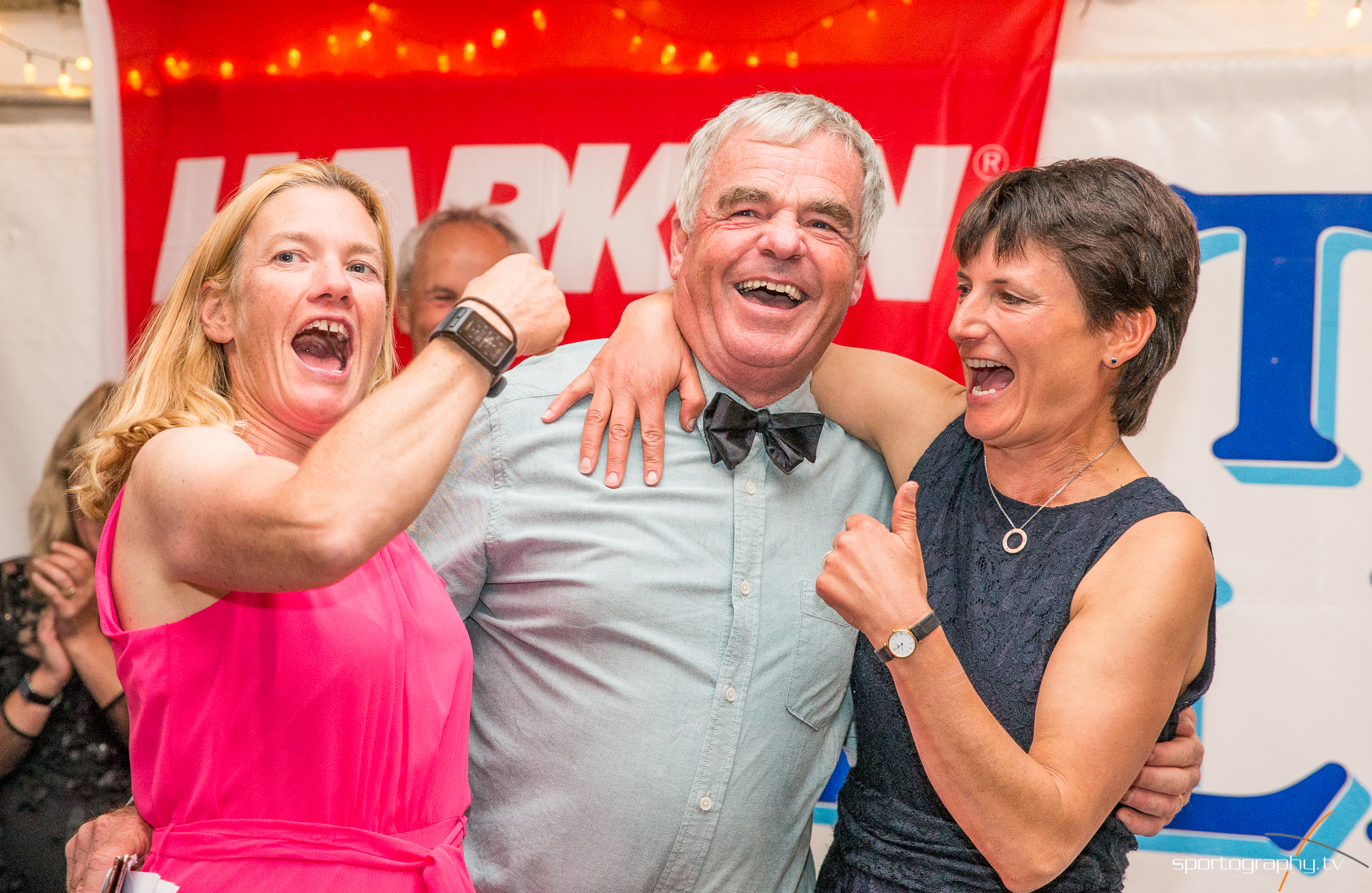 Tuxedos, cocktail frocks and trainers for on last celebration - our championship dinner.
£17 please book in advance via this link