RS200 Inland, Youth & Junior Championships 2017
Rutland SC | 09/12/2017 - 10/12/2017
-99 Days to go to the event starts!
Discount ends in -102 Days
Event Merchandise
We do a great selection of Limited edition 2017 RS Sailing hoodies and jackets available to order from Captain Kid, which can be personalised with your name/class logo/boat number etc..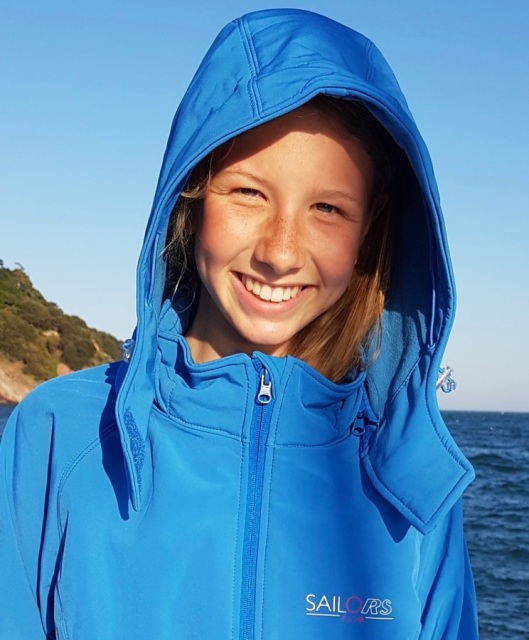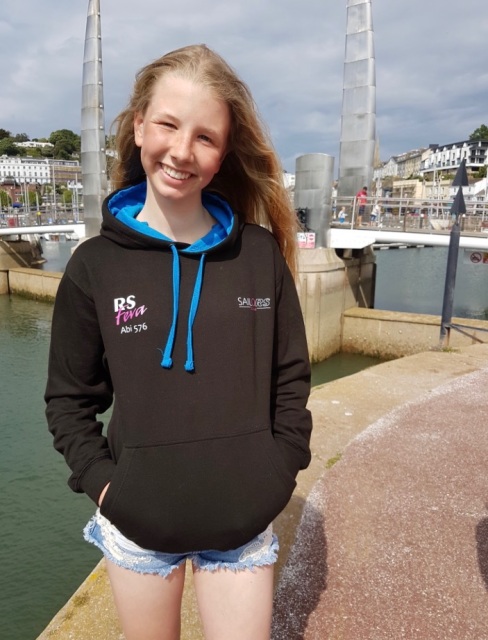 Order yours
here
- please leave plenty of time for delivery!
Also, if you didn't get your blue #TrekToTenby T shirt at the Nationals, we do have some left, please email sally@rs-association.com if you'd like one and we'll bring it to Rutland for you, saving you the postage cost of a new online order. Subject to availability!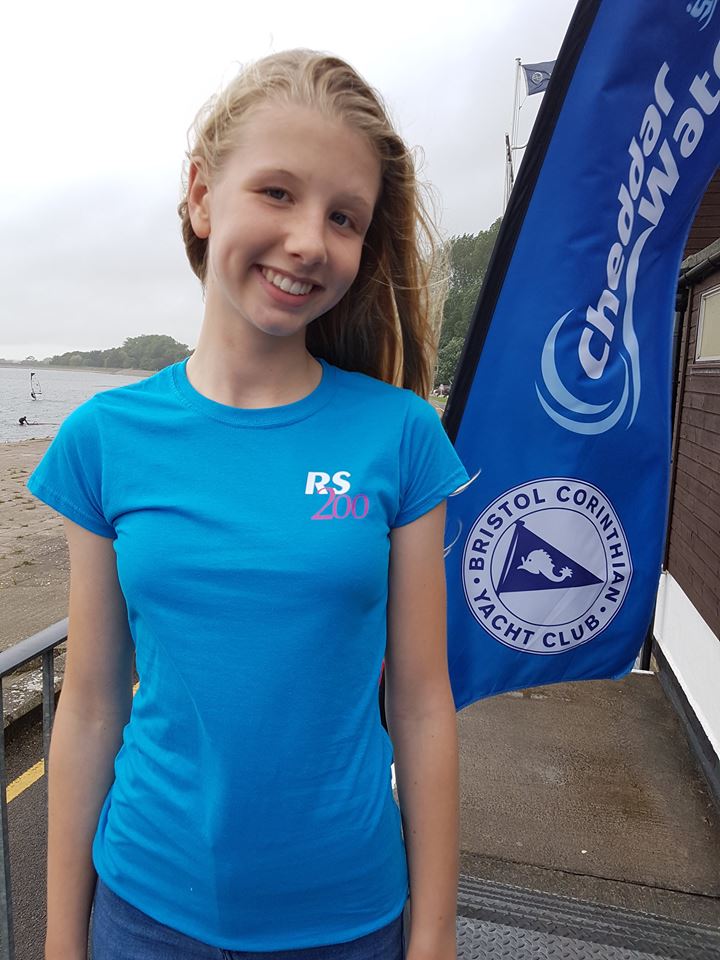 The grey 2017 Nationals T shirts are available to order via Captain Kid link above