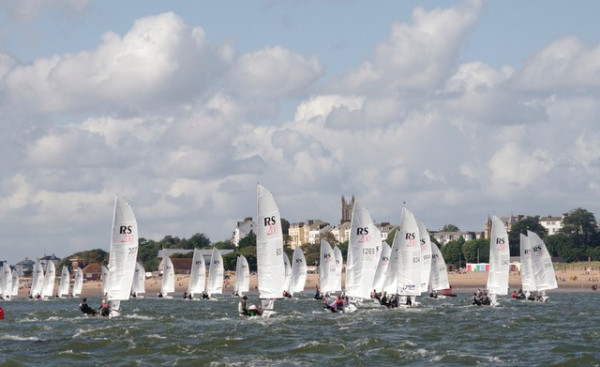 Noble Marine West Country Boat Repairs RS200 National Championships
ENTRY OPENS AT 10AM ON EASTER SATURDAY, 3RD APRIL!
Posted: 25/03/2021 19:05:00
---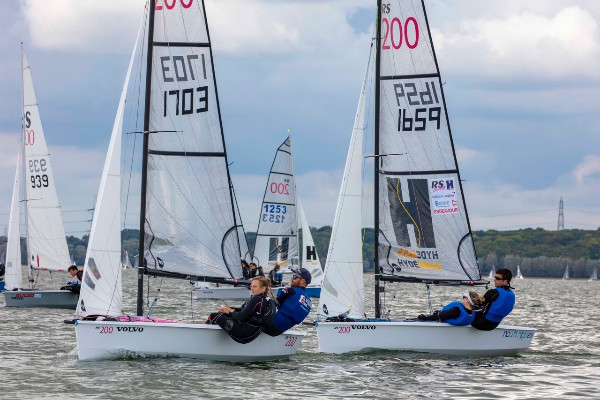 Fox's Great Eastern Tour, Grafham, 10th April
Entry opens at 9am on 26th April
Posted: 24/03/2021 10:38:00
---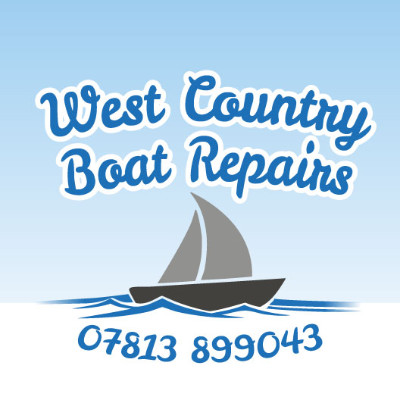 West Country Boat Repairs to sponsor 25th Anniversary RS200 Nationals
West Country Boat Repairs have joined forces with Noble Marine to sponsor the 25th anniversary RS200 Nationals.
Posted: 22/03/2021 10:16:00
---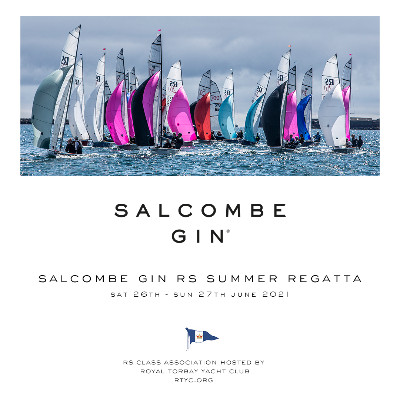 Salcombe Gin to sponsor RS Summer Regatta
We all know that there is nothing better after a thrilling day's racing on the water than a perfectly mixed gin & tonic sundowner whilst looking out to sea, and thus a perfect partnership has formed...
Posted: 18/03/2021 10:45:00
---
RS Class Association Events
We are working with each of our host clubs individually to make decisions on whether events can go ahead, please regularly check your events calendar . . .
Posted: 16/03/2021 08:53:00
---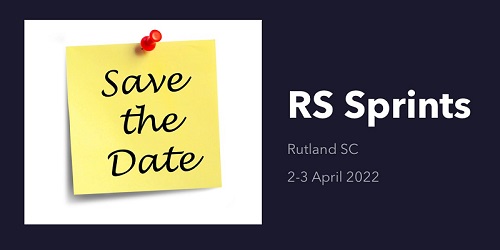 RS SPRINTS 25-26 APRIL 2021 CANCELLED
BUT SAVE THE DATE 2-3 APRIL 2022!
Posted: 11/03/2021 10:11:00
---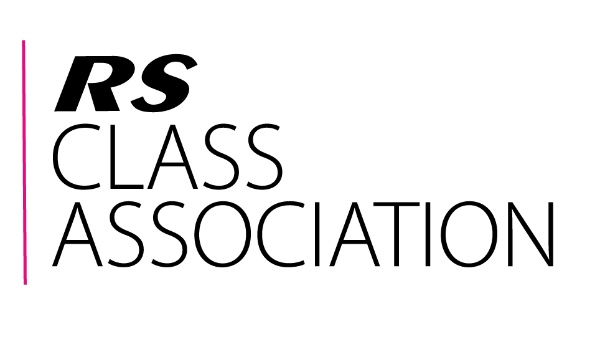 RS Eurocup Torbole 2021 Cancelled
Dear RS Sailor, Reluctantly we have come to the decision to cancel the RS Eurocup Torbole 2021 for all fleets.
Posted: 05/03/2021 12:16:00
---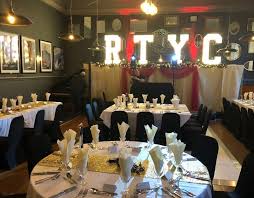 RS Summer Regatta - 1/3 places taken in first 30 minutes!
Please get your name on the list if you want to come.
Posted: 14/02/2021 09:34:00
---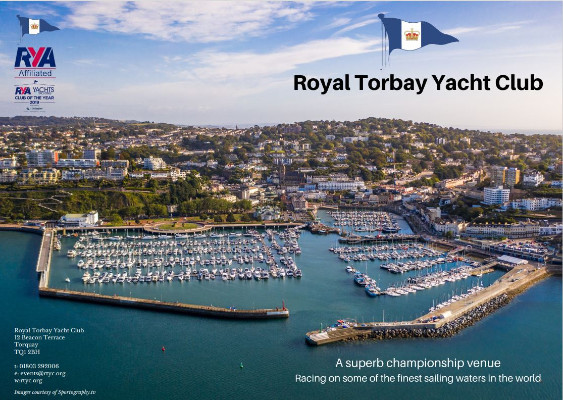 STOP PRESS - The RS Summer Regatta, RS400 Summers, RS500 UK Nationals, 26th-27th June, RTYC will OPEN for pre-entry REGISTRATION AT 09.00 ON SUNDAY 14th FEB
The flagship multiclass RS Class Association event of 2021, hosted by Royal Torbay Yacht Club, the RYA's club of the year 2019!
Posted: 12/02/2021 10:11:00
---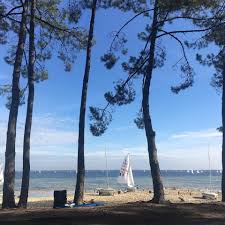 RS Eurocup - Your Views Please!
Please complete our survey and let us know where you would like your European sailing adventures to take you, in 2022 and beyond!
Posted: 13/01/2021 16:22:00
---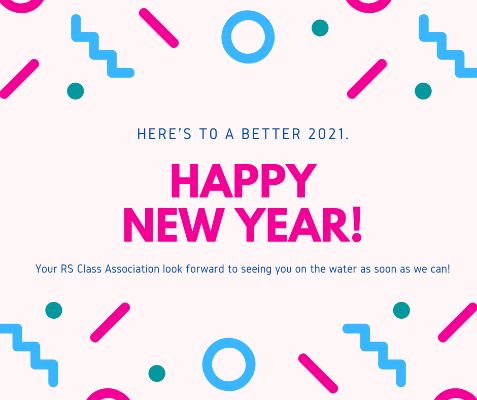 HAPPY NEW YEAR!
We look forward to seeing you on the water soon!
Posted: 05/01/2021 11:15:00
---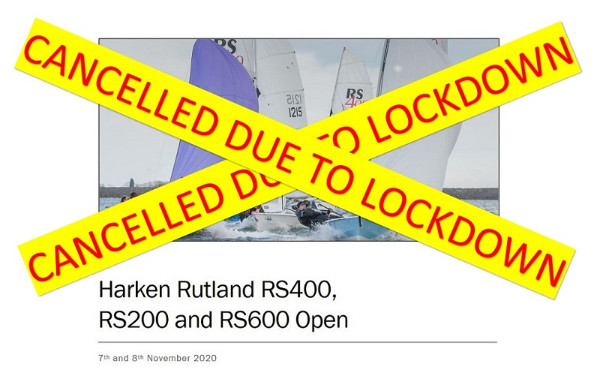 Harken Rutland RS200 RS400 RS600 Open Cancelled
7-8 Nov at Rutland SC. Cancelled due to UK lockdown
Posted: 02/11/2020 11:37:00
---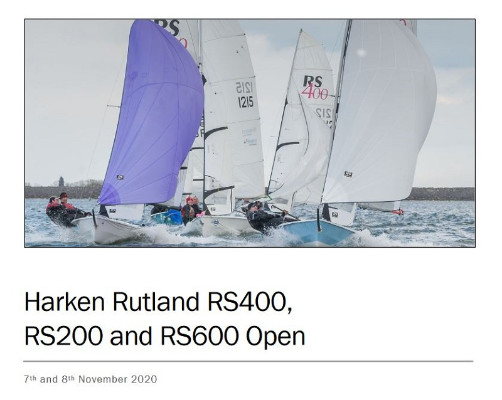 Harken RS200, RS400 and RS600 Opens at Rutland SC next weekend 7-8 Nov!
Grab your spot now
Posted: 30/10/2020 14:06:00
---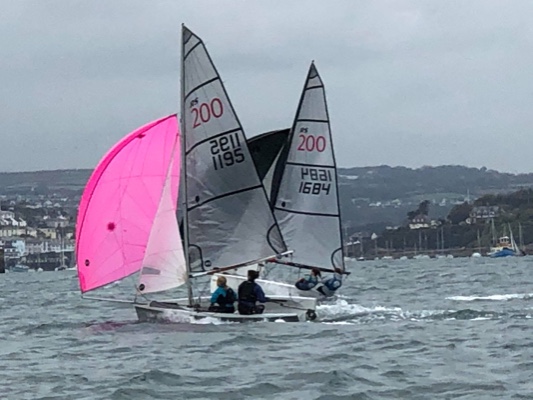 Henry Jameson and Lucy Hewitson Take the Honours in Cornwall
It's a triumph for Youth over experience in a thrillingly varied St Mawes 'Ugly' RS200 event.
Posted: 25/10/2020 19:11:00
---

Harken to sponsor RS200, RS400 and RS600 Opens
Rutland Sailing Club 7 and 8 Nov 20
Posted: 21/10/2020 20:56:00
---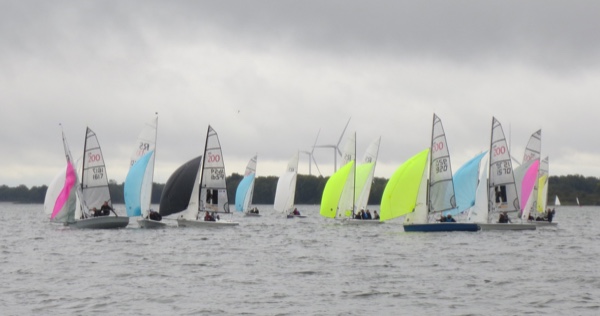 Alex Smallwood and Callum Farden win the RS200 Inlands
Alex and Callum of host club Grafham Water are the new Rooster Inland Champions
Posted: 06/10/2020 10:29:00
---
Entry open for RS200 Rutland Open 8 Nov 20
Limited to just 15 boats!
Posted: 05/10/2020 14:19:00
---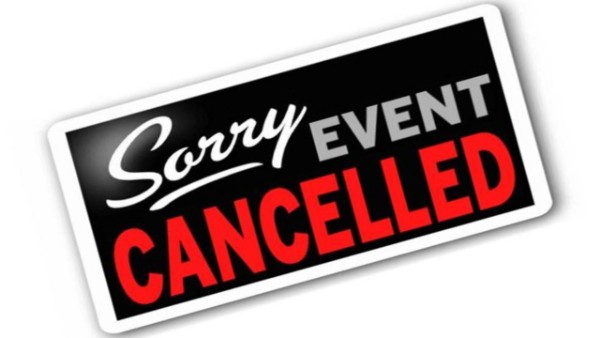 Shoreham RS200 Open Cancelled
The RS200 SEAS Open scheduled for this Saturday has been cancelled due to an unfavourable forecast.
Posted: 25/09/2020 12:15:00
---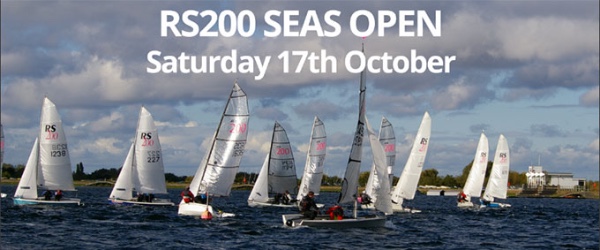 Entry Now Open For SEAS Round 3 at Island Barn SC
Entry is open for the third round of the South and South Eastern RS200 Tour at Island Barn SC on October 17th, sponsored by Sacred Spirits
Posted: 16/09/2020 15:54:00
---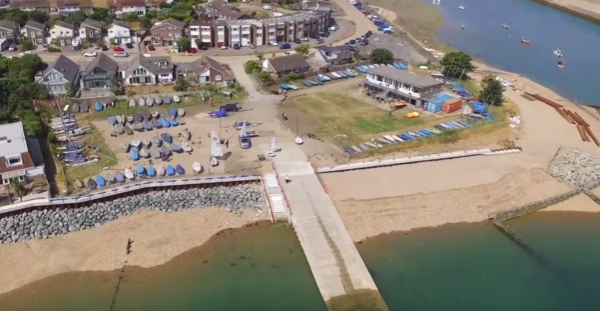 Entry Open for Sacred Spirits South and South Eastern Tour Round 2
Be quick! entry is limited to 20 boats for the second round of the Sacred Spirits Tour in Shoreham.
Posted: 16/09/2020 15:30:00
---
Pete Vincent
Overall RS Class Association Chair & SW RS200 rep
Contact
Pete Vincent
Bethan Matthew
Eastern Rep
Adam Catlow
Social Media
Will Ward
Sponsorship
Peter Collings
Scottish Rep
Will Taylor
Chair
David Jessop
SEAS (South and South Eastern) Rep
Contact
David Jessop
John Teague
SW Ugly Tour Coordinator
Contact
John Teague
Victoria Upton
Results Rep
Chunky
Webmaster
Contact
Chunky
Length: 4000mm / 13ft
Beam: 1830mm / 6ft
Draft: 1130mm
Hull weight: 78kg / 172lb
Sailing weight: 114kg / 251lb
Mainsail: 9.13m2 Mylar fully battened
Jib: 2.76m2 Dacron
Kite: 8.29m2 / 89sq ft. Twin patch cross cut spinnaker
Hull construction: Polyester GRP with Coremat
Foils: Pivoting centreboard and rudder. GRP and foam composite
Mast: Aluminium alloy
Boom: Aluminium alloy
Bowsprit: Aluminium alloy
Designer: Phil Morrison
PYs: 1046
1090 (No spinnaker)
Other info:
PY number verified March 2018 see: