RS200 Irish Nationals, Royal Cork YC - A great opportunity
Don''t miss this year''s RS200 Irish Nationals, part of the amazing Royal Cork Dinghyfest. 30 June - 2 July.
Posted: 24/04/2017 10:00:00
---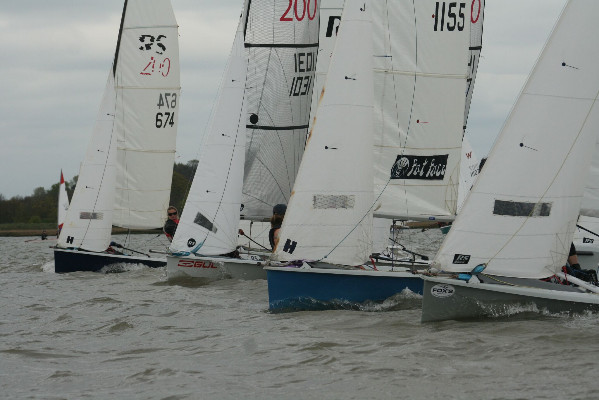 Results and reports online now
Delph, Ullswater, Bough Beech and Waldringfield, see results tab
Posted: 19/04/2017 14:35:11
---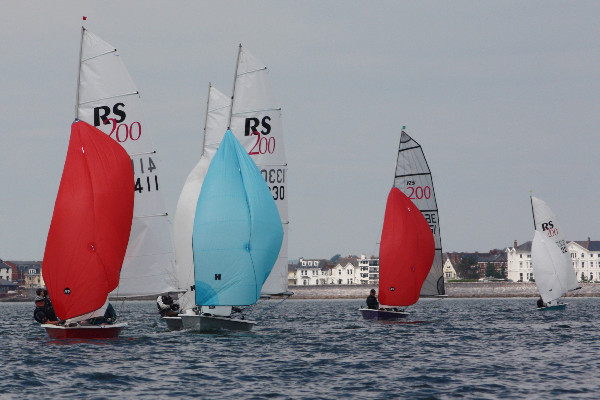 Countdown to Exe 22/23 Apr - Magic Marine Nationals Circuit and 2ndhanddinghies.com SW Ugly Tour
Less that a week to go, here's the all-important details...
Posted: 18/04/2017 14:45:07
---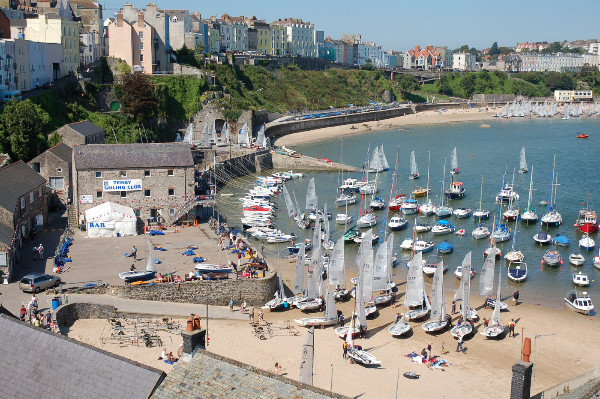 Volvo Noble Marine RS200 Nationals entry open!
Entry to the Volvo Noble Marine RS200 National Championship has been declared open by past Class Chairman Pete Vincent...
Posted: 29/03/2017 12:37:34
---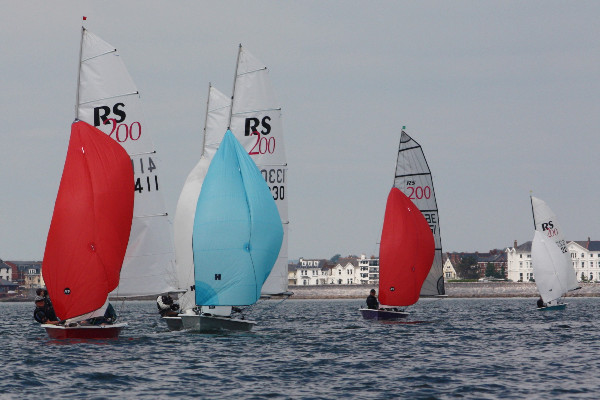 Where will you go next?
Lots of events coming up on our 5 regional tours, plus the 1st of our Magic Marine National Circuit events, hosted by the SW Region at Exe
Posted: 24/03/2017 12:17:55
---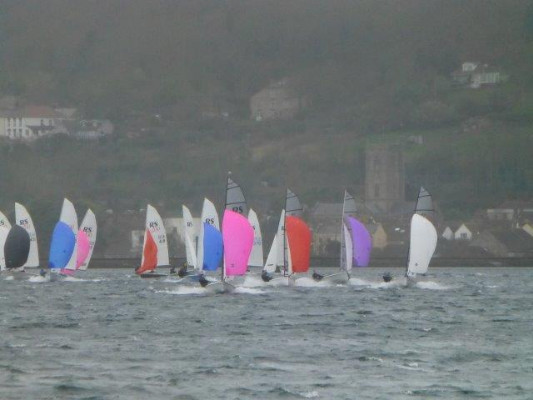 Results and Photos from BCYC and QMSC
High winds the order of the day
Posted: 10/03/2017 08:52:24
---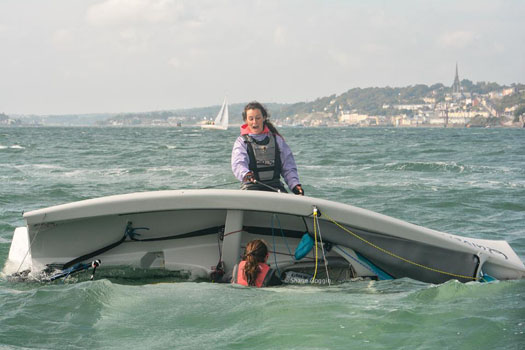 New to RS? Tips to help you get going
Need to find a club, a boat, a crew? Need advice on boat set up? Read on to find out how we can help...
Posted: 09/03/2017 09:43:21
---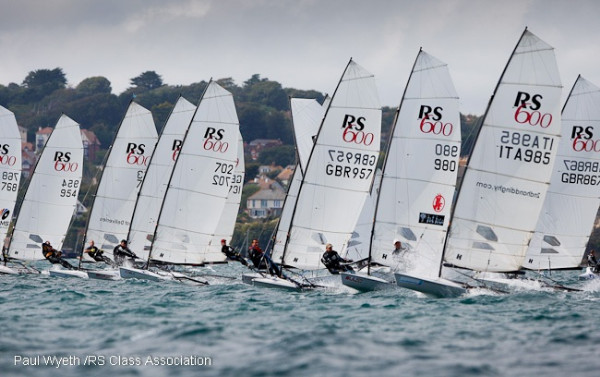 RS600 Resurgence
Have you heard that the original (and many would say still the best) ''skiff'' class is enjoying a resurgence? ...
Posted: 28/02/2017 09:44:44
---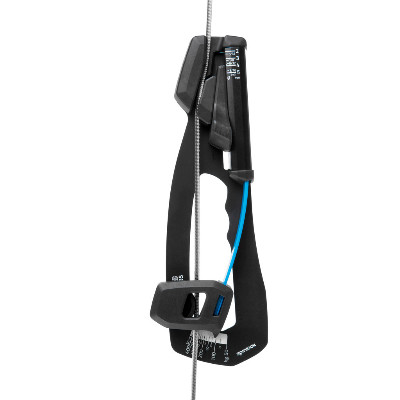 Win a Spinlock Rig-Sense Gauge!
Just share your rig settings to help new RS200 sailors
Posted: 27/02/2017 15:11:19
---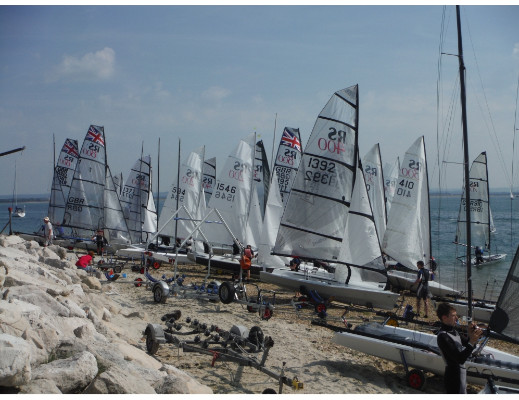 RS Sailing Summer Championships - Entry Now Open
Join the RS Sailing Summer Championships - a massive regatta for RS100s, RS200s, RS300s, RS400s, RS500s, RS700s, RS800s, RS Aeros hosted by Hayling Island SC. Entry is limited to 240 boats and think this will be a sell-out so get cracking!
Posted: 07/02/2017 12:35:37
---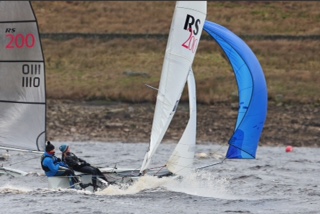 RS200 Northern Youth Development Squad
Training Weekend No 2 at Yorkshire Dales Sailing Club, report from Roscoe and Kent
Posted: 18/01/2017 14:20:30
---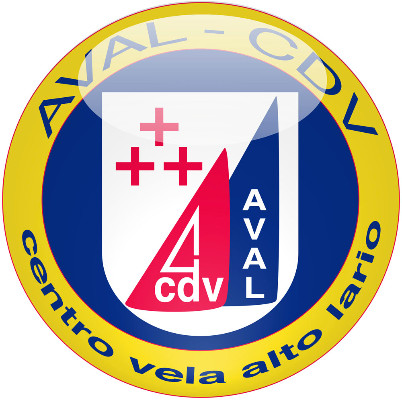 Entries now open to Championships at Lake Como, Italy, July 2017
We're delighted to declare open the entries to - RS500 Worlds, RS100 Europeans and RS200/RS400 Eurocup, hosted by AVAL-CDV Gravedona, Lake Como, Italy from 24-28 July 2017.
Posted: 31/12/2016 13:31:41
---
Faye Caswell reports from the Northern Youth Development Squad
The first weekend of squad training at Ullswater YC
Posted: 21/12/2016 12:49:05
---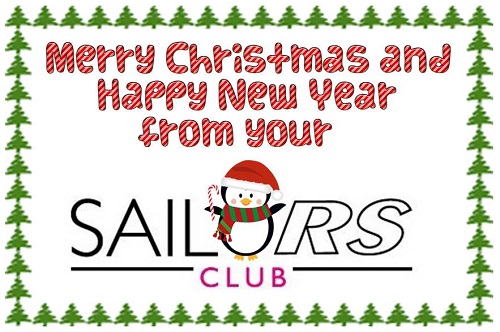 Christmas Greetings, Shopping and your 2017 Calendar!
It's all happening here...
Posted: 08/12/2016 12:26:55
---

End of Season Video Out Here Now!
and Christmas shopping solutions from your RS Class Association!
Posted: 28/11/2016 12:44:17
---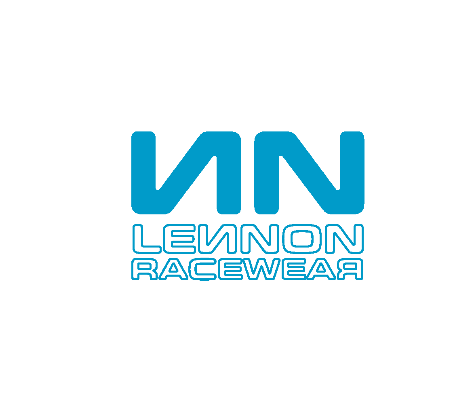 Lennon Racewear RS Feva and RS 200 Winter Championships
The first combined event of the classes for a few years. A huge spread of ability from the younger newbie Feva sailors all the way to British olympic sailing team members in the RS 200 fleet, all competing for the Winter Championship titles.
Posted: 28/11/2016 10:54:05
---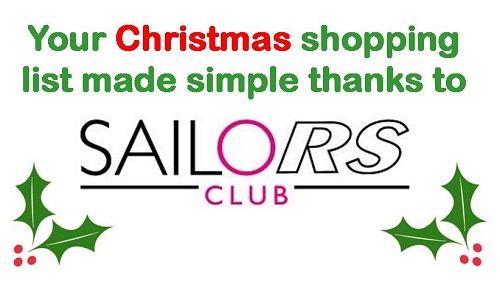 Christmas shopping solutions from your RS Class Association here!
And a reminder to cast your RS Class Association vote!
Posted: 23/11/2016 12:07:17
---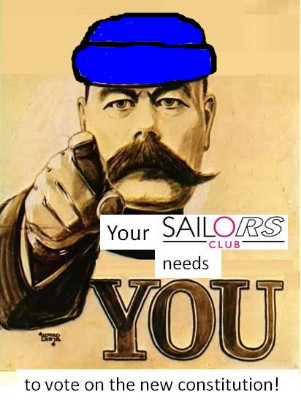 Important RS Class Association Members Vote
We need you to vote...
Posted: 18/11/2016 10:24:55
---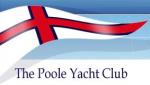 RS200 Coaching, Poole YC 3rd Dec
Not long until the coaching day with double paralympic medalllist, Niki Birrell. Aimed at all RS200 sailors from club racers upwards, the day will be tailored to the objectives of the sailors on the day.
Posted: 15/11/2016 10:55:41
---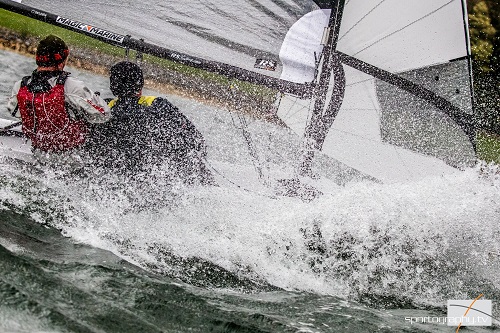 RS400 End of Season Championship Report Out Now Too With Full Photo Gallery!
Put on the kettle and have a good read of RS300, RS400, RS500 and RS800 End of Seasons Reports Here!
Posted: 10/11/2016 20:43:07
---
Length: 4000mm / 13ft
Beam: 1830mm / 6ft
Draft: 1130mm
Hull weight: 78kg / 172lb
Sailing weight: 114kg / 251lb
Mainsail: 9.13m2 Mylar fully battened
Jib: 2.76m2 Dacron
Kite: 8.29m2 / 89sq ft. Twin patch cross cut spinnaker
Hull construction: Polyester GRP with Coremat
Foils: Pivoting centreboard and rudder. GRP and foam composite
Mast: Aluminium alloy
Boom: Aluminium alloy
Bowsprit: Aluminium alloy
Designer: Phil Morrison
PYs: 1047
1090 (No spinnaker)
Other info:
PY number verified 9 March 2017 see: http://www.rya.org.uk/racing/Pages/portsmouthyardstick.aspx